'Summer Sizzle' Festival in Mesquite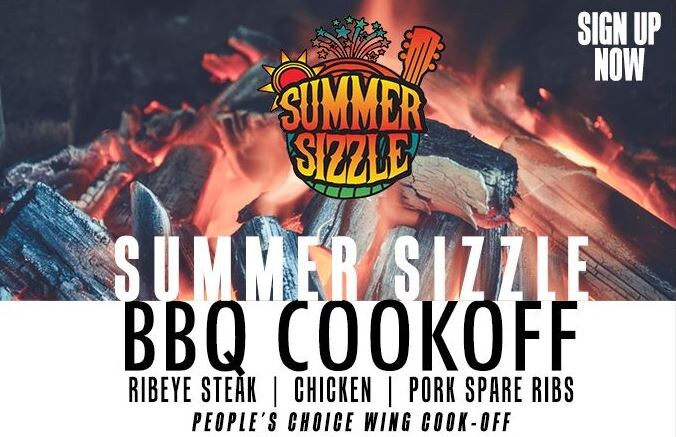 Get your summer started right by attending the "Summer Sizzle" festival on Saturday, June 11, 2016, at Paschall Park.

Featuring some of the best grilled meats around, this gathering is sure to please even the pickiest of eaters. Aside from the delicious food, there will also be a variety of games and plenty of fireworks to light the night sky.

Look inside to find out all about this delicious event that is sure to become a family favorite!